Unlock the Power of
User Feedback.
The All-In-One Feedback Tool with

Feedback Boards

,

Roadmaps

,

Changelog

,

and

Satisfaction Surveys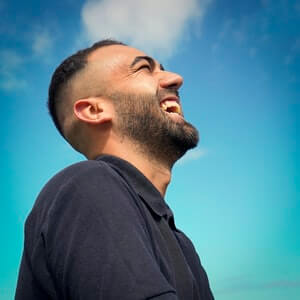 Let us customize text colors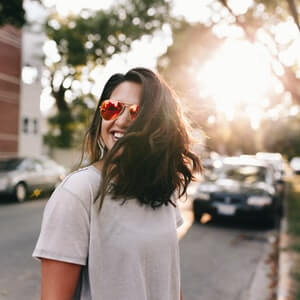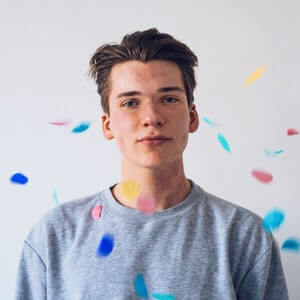 Max
subscribed to changelog updates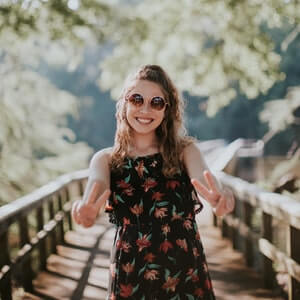 Lara
voted with
5 / 5
at the pricing page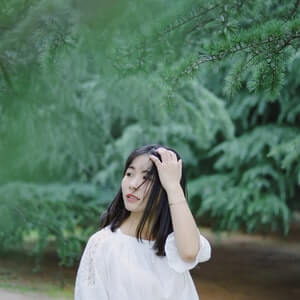 We would love to see a ClickUp integration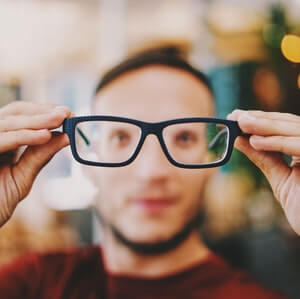 paul
upvoted
Add screen capture function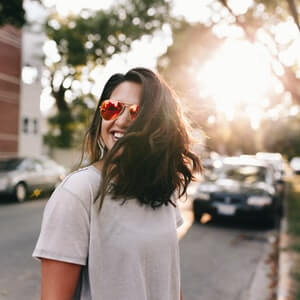 Lia
commented
ClickUp Integration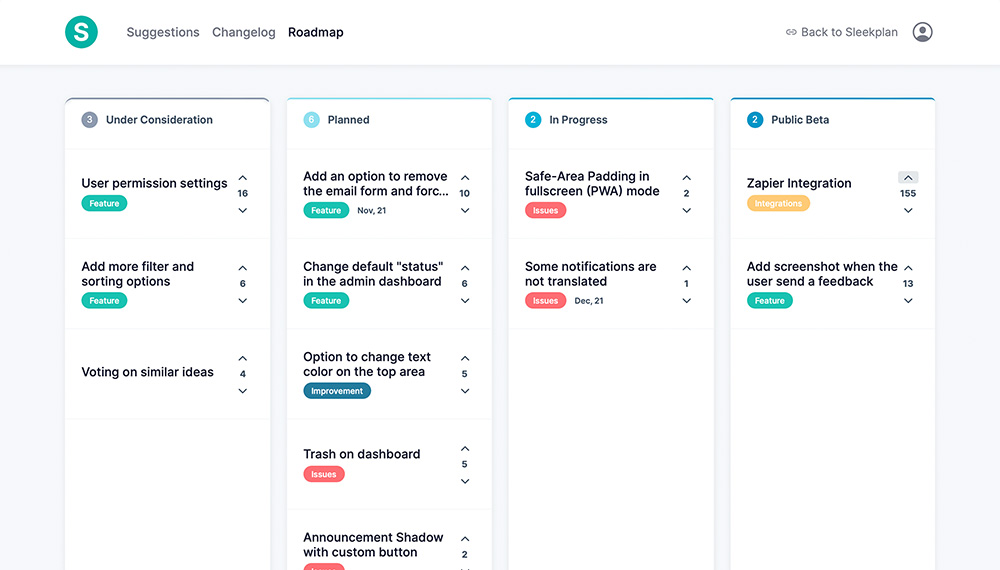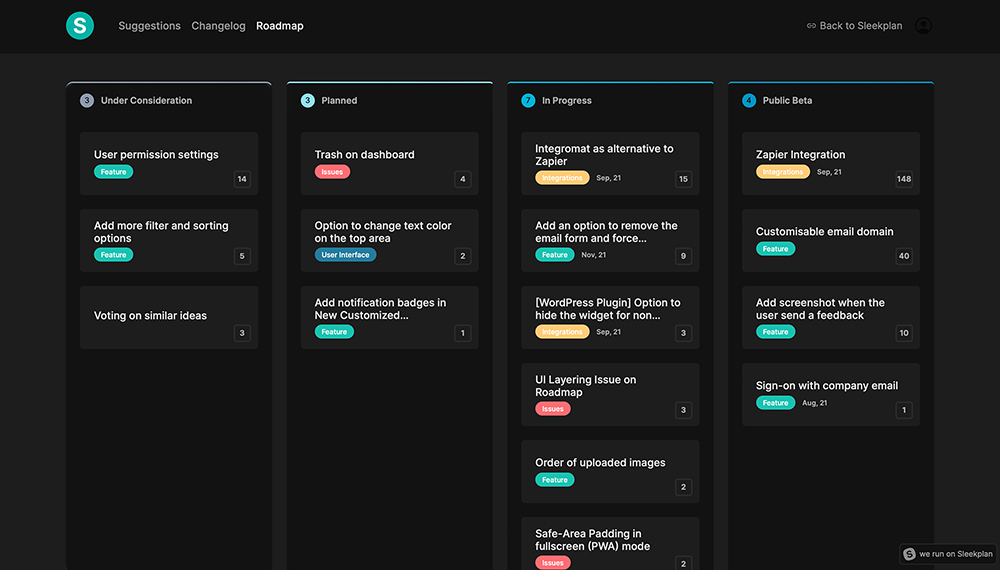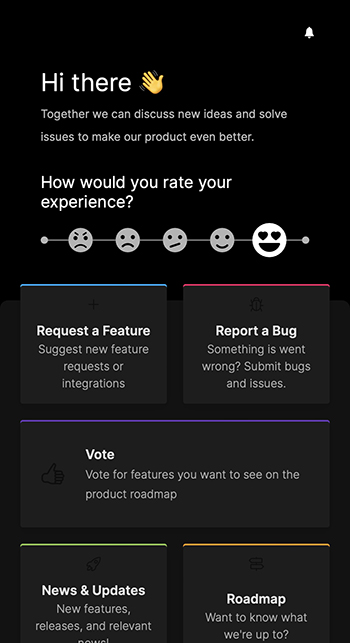 Kickstart
the feedback loop
Sleekplan is an all-in-one feedback tool that organizes user requests and brings feature voting boards, roadmaps, changelogs, and satisfaction surveys to your website.
One Easy-To-Use Solution,
loaded with powerful features
All you need to manage successful products: Sleekplan is not just another feature voting tool, it rather covers the entire process from the idea to the shipped feature and everything in between.
Easy Administration
Feedback Board
A Voting Board with many Features
Private posts
Single sign-on
Internal comments
Vote on behalf
Internal tags
Moderation
Posts merging
Different Teams
have different needs
Organize all feedback in one place
Launch a single, centralized place to capture, track, and organize internal and external feedback.
Backing up product decisions
Define user attributes and create custom segments to make wise product decisions.
Manage product roadmaps
Create and share an always-up-to-date roadmap and keep everyone in the loop.
Test concepts and validate ideas
Make sure that ideas and suggestions are worth pursuing. Collect feedback and discuss possible solutions.
Sleekplan in Action
Embeddable Widget
Keep the feedback coming without interrupting your end-users. Enable them to quickly share feedback from within your web based app.
Try the widget
Integrated
with the tools you already use
Sleekplan understands the importance of supporting integration with your most used tools. Keep your stack aligned and integrate the tools and apps you already use with Sleekplan.

All integrations
Trusted by
all-size Businesses
Don't grope in the dark.
Know your customers' needs!