The all-in-one Feedback Tool for every Business
Manage your feedback loop from end to end:

Feedback Board

,

Product Roadmap

,

Changelog

,

and

Satisfaction Surveys
Kickstart
the feedback loop
Sleekplan is an all-in-one feedback tool that organizes user requests and brings feature voting boards, roadmaps, changelogs, and satisfaction surveys to your website.
One Easy-To-Use Solution,
loaded with powerful features
All you need to manage successful products: Sleekplan is not just another feature voting tool, it rather covers the entire process from the idea to the shipped feature and everything in between.
Easy Administration
Feedback Board
A Voting Board with a lot of Features
Private posts
Single sign-on
Internal comments
Vote on behalf
Internal tags
Moderation
Posts merging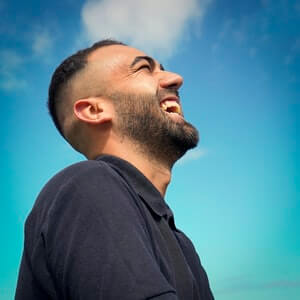 Laura Grace
voted for
Widget dark theme
3 minute ago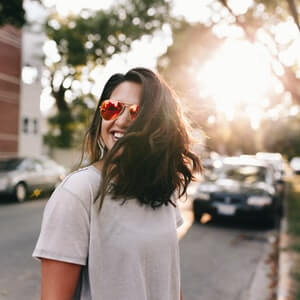 Julia Grace
posted a new suggestion:
GraphQL support
15 minutes ago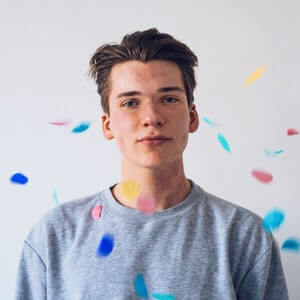 Marc Joseph
subscribed to
changelog updates
29 minutes ago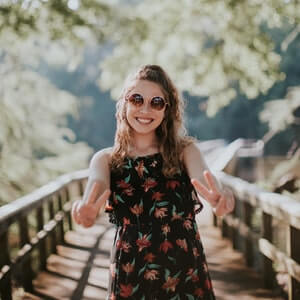 Aylin
voted with +4 on the
pricing page
satisfaction survey
1 hour ago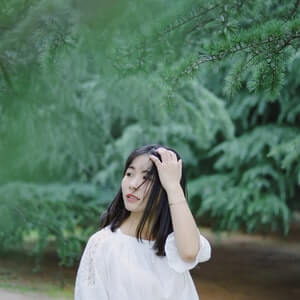 Chin Gahm
posted a comment on
Web support for recording audio
1 hour ago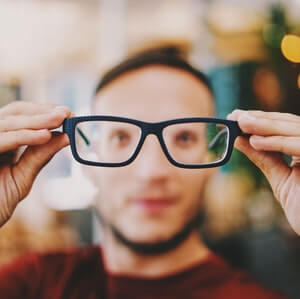 Marc Joseph
subscribed to
changelog updates
2 hours ago
Focus
on your customers
Don't waste time building the wrong things. Sleekplan helps you to focus on your customers needs, so you can make better product decisions.
Sleekplan in Action
Embeddable Widget
Let your users share feedback and receive updates in context by embedding the fully customizable in-product widget on your website.
Try the widget
Integrated
with the tools you already use
Sleekplan understands the importance of supporting integration with your most used tools. Keep your stack aligned and integrate the tools and apps you already use with Sleekplan.

All integrations
Trusted by
all-size companies
Anna Roofers
Product Manager at Lyyst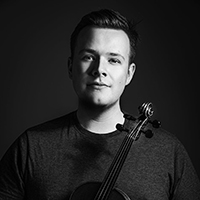 Luke Rynne Cullen
Founder & CEO

Gene D.
Database Administrator
Know your customers' needs
Don't grope in the dark. Effortlessly capture, track, and organize your customers' feedback with a system built around your needs.